How to land your first flight
Getting someone to take a chance on you before they actually know how great you are can be difficult. If you are new to the industry entirely it can also be a challenge but definitely not impossible!
First things first it is essential to make sure you have completed all certifications necessary of you and that you have also attended a Private Flight Attendant training program. The SkyAngels Academy is our personal favorite. This academy does a great job on all spectrums as well as has an extensive day set aside for enhancing your in-flight service brand and culinary arts skills. F.A.C.T.S is another training program you can go to as well and is one of the most well known. Both programs educate you on Emergency Evacuation drills and water ditching protocols. It is important to also be certified in CPR, First Aid and AED training. Having your Food Handler's card is another great asset to add on your resume too.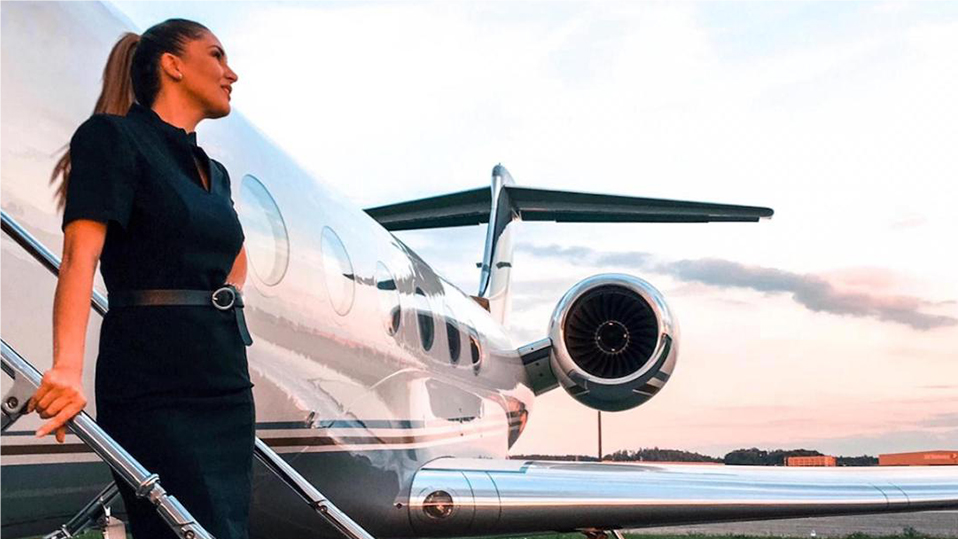 After you have received your training and completed these certifications it's ultimately up to YOU to land your first flight. Networking is important in this second stage. Just like that saying, "It's all about who you know." Making sure your Resume is tailored to this new career of yours and focusing on your strength areas that fit what the interviewer is looking for is helpful too. For example: If you are new to the industry but have experience in culinary arts. If you have an in-person interview bringing a portfolio of some of your favorite plating dishes and "Welcome Buffets" could go a long way and set you apart. Bringing freshly baked chocolate chip cookies to your interviews could be another great way to set you apart and put a smile on someone's face as well.
It is important to not get discouraged and stay determined. Just like that old saying, "You get 7 'NO's' before you get your first 'YES'." Making sure you are getting your name out there is huge. MyFlightAttendant.com can help you grow your own personal brand and get your name and resume out there too. Make sure you have created your online profile with us to get yourself started if you haven't already done so. We are here to help you learn, network and get you the exposure you need to start flying!