MyFlightAttendant.com's Featured Professional of the Week
Meet Paige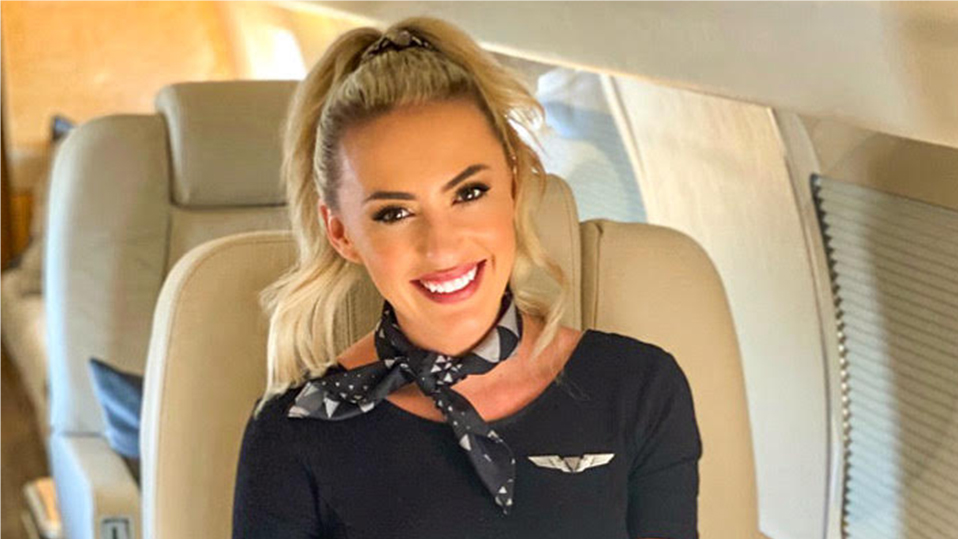 Why Aviation has always had my heart…
Each and every one of us has our own unique story as to why we love aviation and how we got into this incredible industry.
I'd like to share my story with you!
My biggest role model is my Grandfather. He was a Captain in The United States Air Force and flew fighter jets back in the 1950's. His favorite jet he flew was the F-100 Super Sabre. It was the first of the Century Series of USAF fighter jets to fly at supersonic speeds in level flight. Throughout my childhood I loved looking through pictures of him in his flying days. It would always give me a rush of excitement.
He had the best stories from his "Glory days" and told me multiple times in his life just how much he cherished those memories.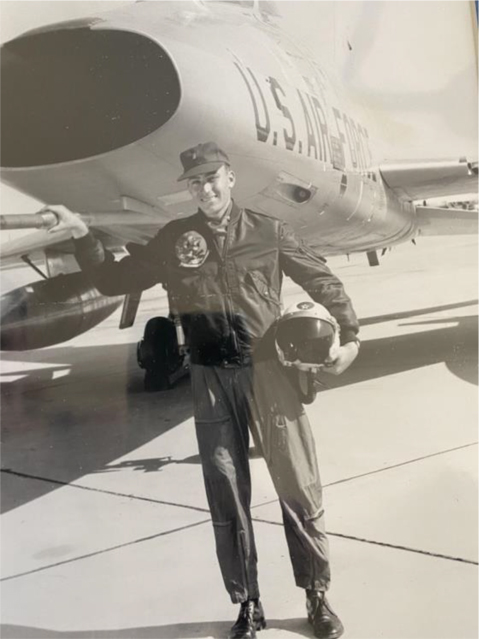 I have a special place for aviation in my heart. I've always believed if you have passion and integrity you can be successful at anything. I also have always known if I can put my heart and soul into my career it will be bound to take off and soar. That's how I know being a Corporate Flight Attendant is my calling.
If you are looking for a corporate flight attendant who is able to play multiple different roles and make the impossible possible, I am it. I have that "can do" type of attitude. Private Aviation is ever evolving and takes a unique individual to make sure everything runs smoothly inflight. I'm here to exceed all expectations asked of me and always go above and beyond with my inflight service brand.
We have created MyFlightAttendant.com to be your new community to come to. We want to hear from all the other Corporate Flight Attendants out there. Whether this is brand new to you or you have been in Aviation for years. We can always learn something new from each other.
Email us at [email protected] to be featured as our next "MyFlightAttendant" of the week.